The City of Flagstaff Economic Development Offices are a part of our Community Investment Department. How does these offices fit into the grand scheme of things? Here's our city organizational chart.
The Economic Vitality division manages the Flagstaff Pulliam Airport, our public libraries, the Convention and Visitor Bureau, and the Community Investment Division.
Our Community Investment Division includes Community Design and Redevelopment and Economic Development, Parking, Beautification.
Here's a summary of what they do:
Community Design and Redevelopment handles historic preservation, redevelopment, parking, and public art.
Economic Development focuses on business attraction, retention, and expansion.
All of these entities may seem unrelated, yet they are united by one common theme: Each faces the public. Quite often, they're the first face of Flagstaff.
Uniting these offices creates a strategic advantage, because interdisciplinary teams bring out the best in all of us. No matter where we work, we share the same goal:
Make Flagstaff an ideal place for business, residents, and visitors
Meet our staff –
We connect you to our city.
Who we are. We have the experience. And the contacts.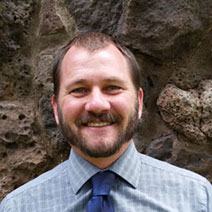 David McIntire | Community Investment Director
dmcintire@flagstaffaz.gov
David McIntire, the Community Investment Director, has worked in many areas within City government and the Flagstaff community for the past 18 years. His love of Flagstaff and the people in it drives the goal of a prosperous, vibrant, stable, unique and beautiful community.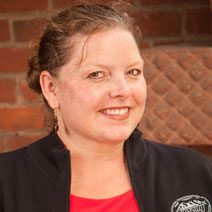 Gail Jackson | Business Attraction Manager
gjackson@flagstaffaz.gov
Gail Jackson is the Business Attraction Manager for the City of Flagstaff and leads the city's business recruitment efforts. Prior to joining the Economic Development team, Gail was at the Flagstaff Convention and Visitors Bureau and spent many years in resort sales and marketing where she held various management positions with Enchantment Resort in Sedona, AZ and Pebble Beach Resorts in Pebble Beach, CA. Gail is passionate about welcoming new businesses to our community and adding to Flagstaff's economic prosperity.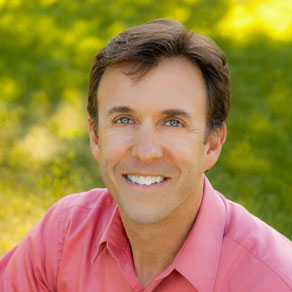 John Saltonstall | Business Retention and Expansion Manager
jsaltonstall@flagstaffaz.gov
John Saltonstall is an economic development professional with close to two decades of municipal experience from GIS, to Planning, to Economic Development. John draws from a diverse background from retail, pharmaceuticals, private higher education, electronics distribution, and community planning to assist primary sector industries in Flagstaff including start-ups, innovation and technology companies, to the independent businesses that create the unique texture of Flagstaff. John is also an active presence in the local and regional workforce development efforts.
What's happening in Flagstaff
NAU teaches the workforce of the future in their new School of Informatics, Computing, and Cyber Systems.
Learn More About NAU
Tools for business. Tips for visitors.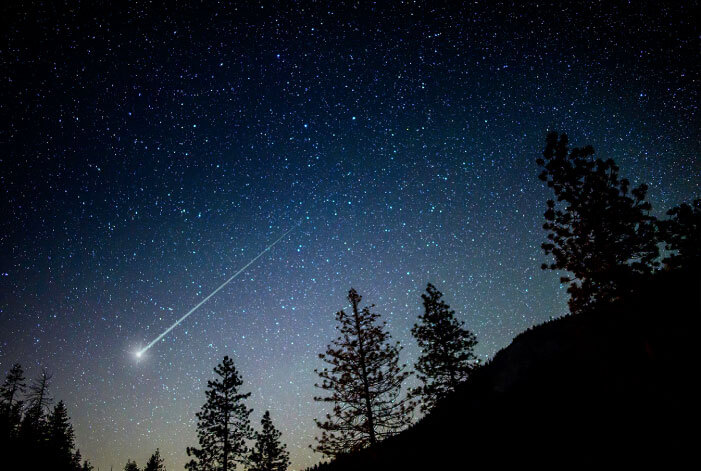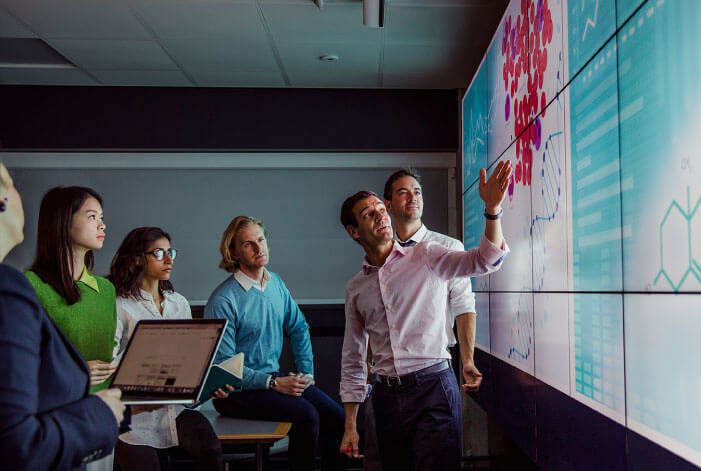 Don't just take our word for it.
W.L. Gore & Associates history in Flagstaff encompasses more than five decades of innovation. Our Arizona operations are devoted to improving lives through solving some of the most complex medical challenges. Our 2,000 Flagstaff Associates and their families appreciate that they live in an active S.T.E.M Community with natural beauty and recreation all around.

David Abeyta
Medical Products Leader W. L. Gore & Associates
As a business owner and hiring
manager, I can say Flagstaff is an easy
sell – It's the perfect combination of
"small town feel" with "big city
impact". I truly wouldn't want to raise
my family or grow my business
anywhere else.

David Engelthaler
TGen North
Purina is proud to make some of the
most popular and trusted pet care
products right here in Flagstaff, which
we've been fortunate to call home for
more than 40 years. We have a great
team of associates, whose efforts
have been instrumental in our ability
to make a big difference in the lives of
pets and people both in our local
community and beyond.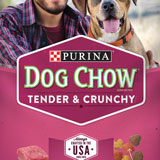 Larry Holmes, Plant Manager
Purina
Machine Solutions, as part of the
Barry-Wehmiller global supplier
family, continues to acquire and grow
other technology manufacturers.
Flagstaff is a strategic location
enhancing our ability to connect with
acquisitions in North America. The
Flagstaff Pulliam Airport which is
literally a walk across the street
connects us to hubs in Phoenix, Los
Angeles, and Dallas-Fort Worth. A
great community with global impact is
the only home for machine Solutions.

Neil Jaquez
Director of Culture and
People Development
Machine Solutions
The recreational opportunities,
education options, entrepreneurial
spirit, and the close proximity to so
many great places makes Flagstaff a
very unique location to live, work, and
play.

J.R. Murray
Arizona Snowbowl
Like many Flagstaff residents, Purina
shares a belief that a healthy
environment contributes to the health
and wellbeing of pets and people, and
this inspires us to
invest in sustainable business
practices. For example, here in
Flagstaff a portion of the energy we
use is offset through solar panels that
cover roughly 70,000 square feet of
the roof on the top of our warehouse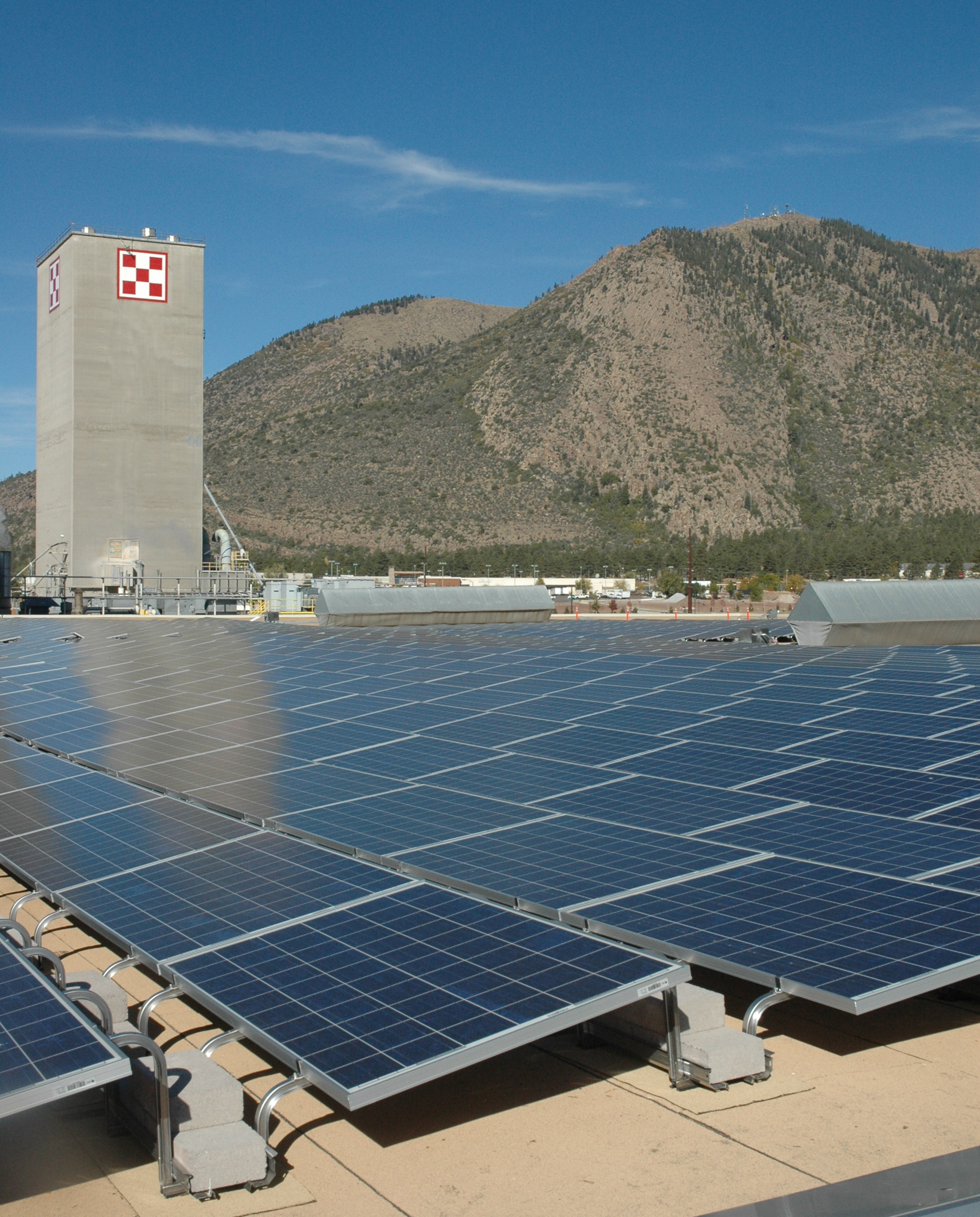 Environmental Coordinator
Purina